Bringing People Together in Christ
Community Baptist Church in Royse City, Texas, is a loving church family, united in one common goal – to reach people for Christ and to bring each person to living daily for Jesus Christ through discipleship.
We would love to welcome you to our church this Sunday. Our prayer is that as you join with us you will find places to serve and become a part of our mission to reach out to the world for Christ.
Go therefore and make disciples of all nations... Matthew 28:19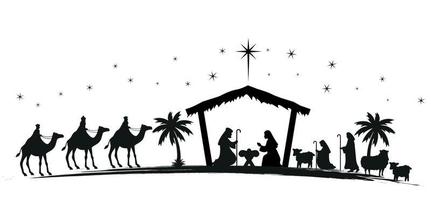 We have a lot going on throughout this Christmas Season
Guests and Visitors are always welcome.
We would love for you to join us as we celebrate the birth of the Savior of the World.

Sunday, Dec. 3 at 6pm – Ladies' Fellowship
Sunday, Dec 10 at 6pm – Shepherds' Dinner and Children's Christmas Program
Sunday, Dec. 17 at 6pm – Worship and Prayer Meeting
Sunday, Dec. 24 at 10:45 am – Candle Light Service (No Sunday School or evening Bible Studies)
Sunday, Dec. 31 at 10:45 am – New Year's Eve Service (No Sunday School or evening Bible Studies)
Sunday, Dec. 31, 7pm – midnight – Bringing in the New Year Party
Click on the "Events Calendar" above, or the "Upcoming Events and Announcements" below to see more details